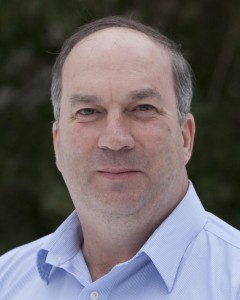 Glenn Stott has pursued his passion for photography and aviation for 40 years.
He was a persistent eleven year old aviation enthusiast on a BOAC flight to London when the Captain finally allowed him up to the cockpit. Glenn's enthusiasm must have intrigued the Captain, because he sat him in the right seat, released the autopilot, and allowed Glenn to gently fly his Boeing 707. At that moment Glenn was hooked on aviation for life. He later joined the Canadian Air Force and flew C130's and jets until he retired as the Chief Instrument Check Pilot for Canada's 15th Wing. The unique photo opportunities seen from the cockpit during search & rescue, tactical, and disaster relief missions encouraged him to pursue his photographic skills more seriously.
Glenn spent much of his free time as a second shooter on assignments with his good friend and renown aviation photographer, the late Howard Levy. Howard patiently taught him the skills and expertise that led to Glenn's work being published on numerous aviation websites and several magazines such as Today's Pilot, Kitplanes, and the Smithsonian Air & Space magazine.
In 2011 Glenn was recognized at Oshkosh by the Experimental Aircraft Association's 170,000 members and was chosen to receive their 2011 Major Achievement Award for Outstanding Service to Aviation.
Currently, Glenn is a flight instructor and examiner on Dassault's hi-tech three engine corporate jet, the Falcon 7X. He photographs several aviation events each year and enjoys flying his Velocity in his free time. He lives on Lake Matawan, New Jersey, with his wife Patti. (Patti took this portrait photo)